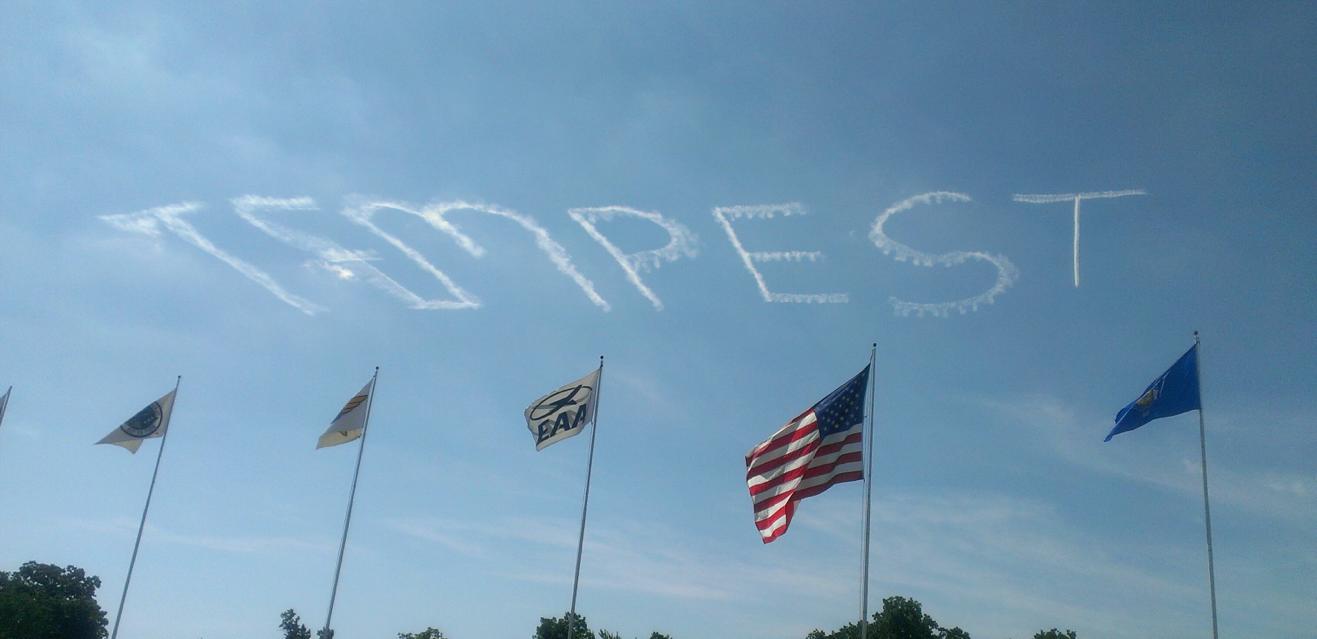 Tempest Aero Group® specializes in sales and marketing strategies for its affiliates and partners throughout General Aviation. We possess decades of experience in building global distribution networks and marketing platforms that focus on growing market share domestically as well as abroad for legacy and new product lines. Our team is well equipped to support our affiliates and partners from product ideation through launch in the marketplace. Tempest Aero Group is your trusted partner for exceling in an ever-changing aviation market.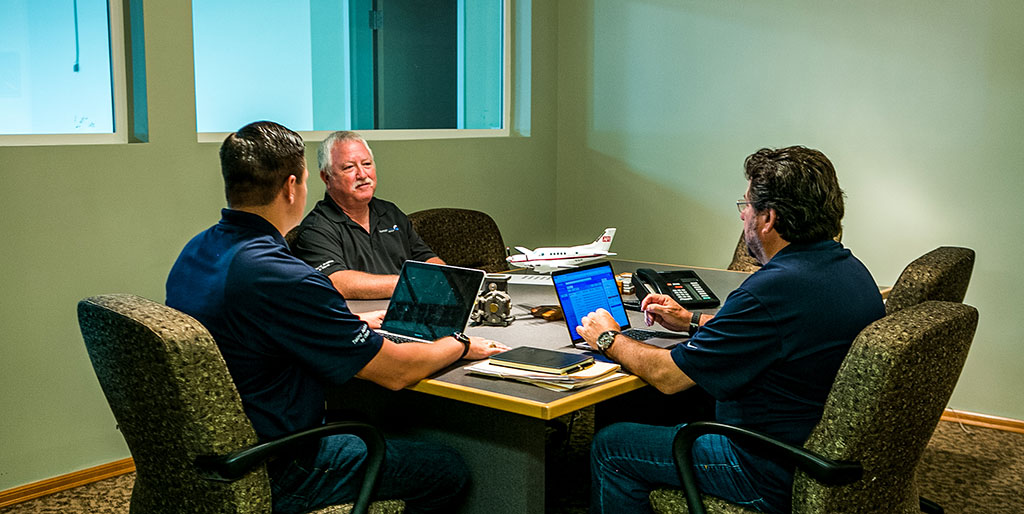 Tempest Aero Group® supports manufacturers who strive to build innovative products that meet the demands of today's aviation industry. Our engineering department plays a key role in supporting these manufacturers. So whether it's a 'fired-in' resister for the Tempest® spark plug or a 'blue epoxy float' for the Marvel-Schebler® carburetor our engineering staff is there to bring innovation and performance to all products we support.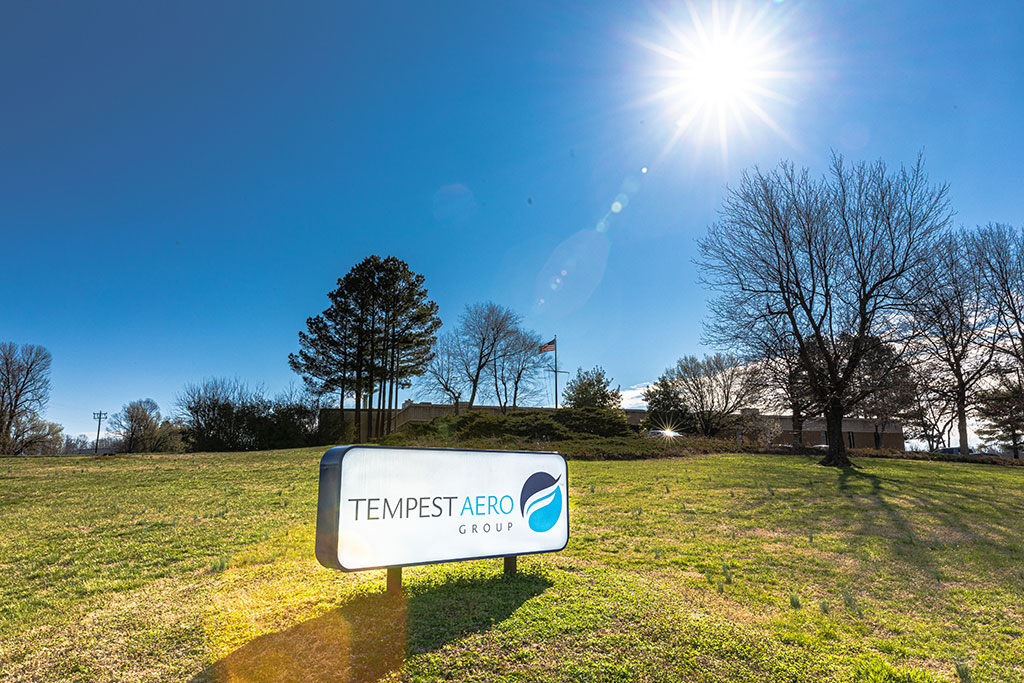 Tempest Aero Group® uses three manufacturing facilities located in Burlington, NC, Arlington, WA and San Antonio, TX. Of these 3 facilities the vast majority of our affiliate companies use our 100,000 square foot North Carolina headquarters for manufacturing. Housing these world class manufacturers in this facility allows Tempest Aero Group to push for continuous innovation and performance while maintaining the highest standard of quality for our customers around the world. For more information on our manufacturing capabilities please see below: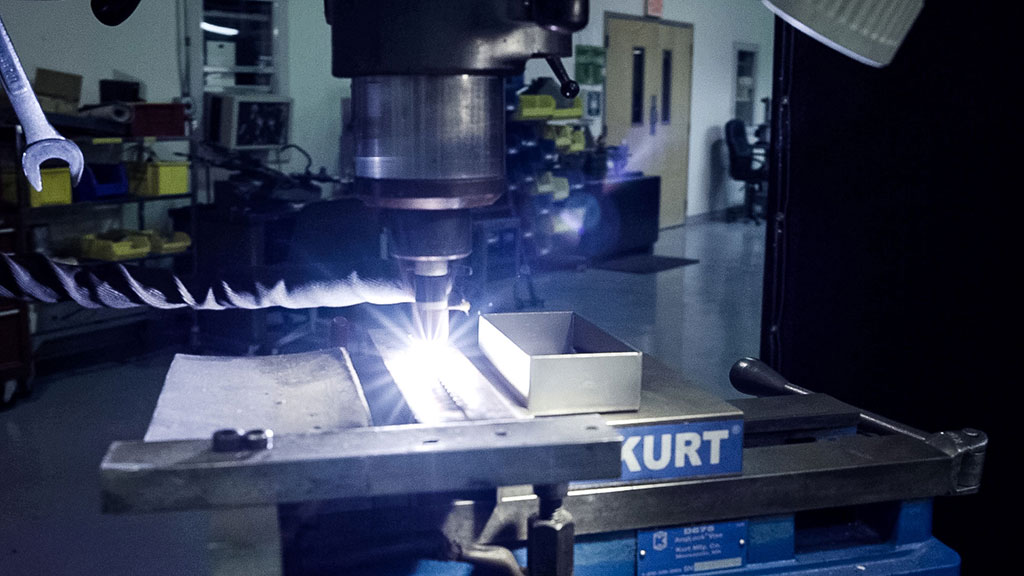 Our in-house machine shop gives us the capability to machine virtually every component our affiliate companies need throughout the manufacturing process. Equipped with multiple CNC lathes, 3&5-axis mills and Swiss/Acme screw machines we are able to organize the shop in machine groups for parallel operations. Having this ability allows us to have tooling and equipment dedicated to machining components by family. Bringing quality, innovation and performance to every product supported by Tempest Aero Group and manufactured by our affiliate companies.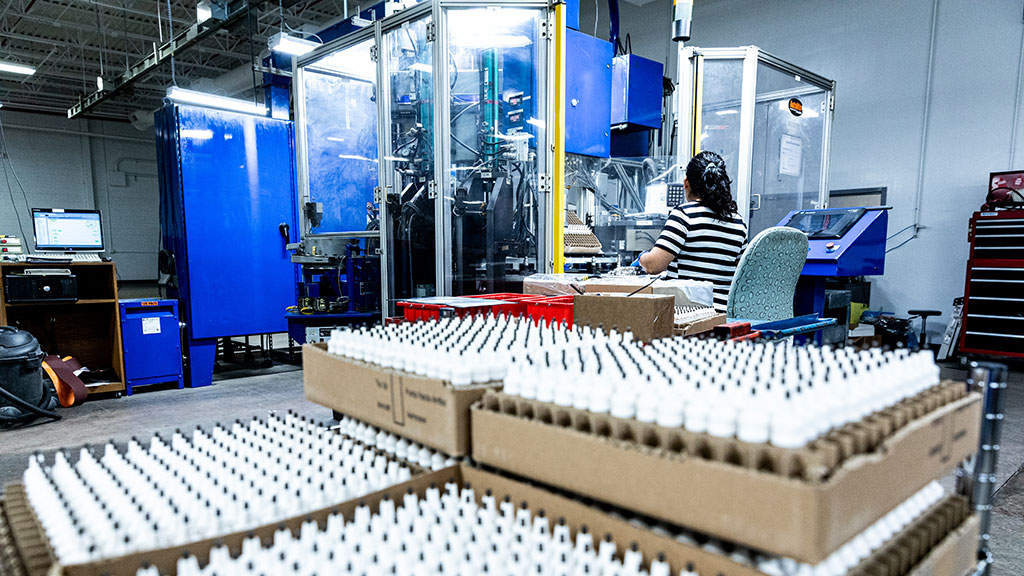 Automation plays a key role for many of our affiliate companies throughout the manufacturing process. Product lines using common parts allow them to use automation for both sub and final assembly.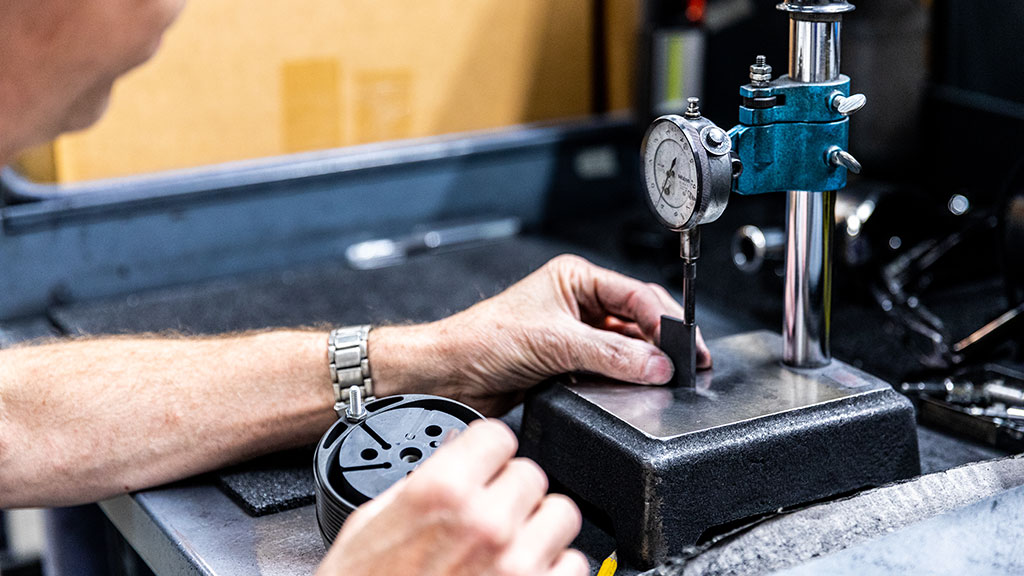 We take pride in producing high quality products for our customers. To help ensure this we use CMM's (Coordinate Measuring Machines) with 3D-modeling, multiple gauges to check form, fit and function and other inspection equipment.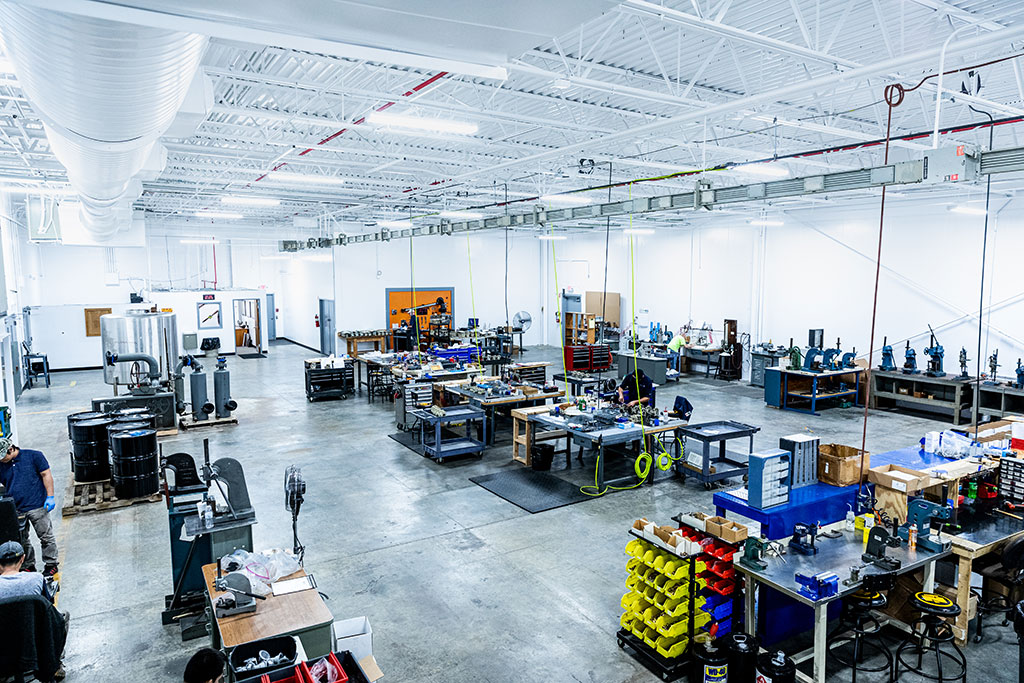 Tempest Aero Group's® portfolio of affiliate companies have quality control measures in place that comply with FAA Part 21 and Part 145 requirements. Our three facilities located in Burlington, NC, Arlington, WA and San Antonio, TX each house FAA authorized facility that can test and repair all Tempest Aero Group affiliate companies' products. Tempest Aero Group takes pride in knowing that all products affiliated with our name meet the highest of quality standards and expectations of our customers around the world.